Goji Berry Extract Powder
Jagoda goji lub jagoda wolfberry jest owocem Lycium barbarum i Lycium chinense, dwóch blisko spokrewnionych gatunków ciernistego owocnika z rodziny psiankowatych, Solanaceae. Gatunki wilczomlecza to liściaste, wieloletnie rośliny drzewiaste, rosnące 1-3 m wysokości. Barbarum uprawia się na północy, głównie w regionie autonomicznym Ningxia Hui, i wydaje się być nieco wyższy. Superfoods organiczny suszony proszek Goji Goji Berry w proszku Darmowe próbki Superfoods Goji Berry w proszku Organiczne suszone jagody Goji Wybieramy jagody Goji z Ningxia, Ningxia to miejsce narodzin Goji i autentycznego pochodzenia, także główne obszary produkcji w Chinach i nowe odmiany hodowli Goji, Ningxia Goji z jasnym kolorem, duży rozmiar, mniej nasion, wspaniały smak, jest popularny na całym świecie.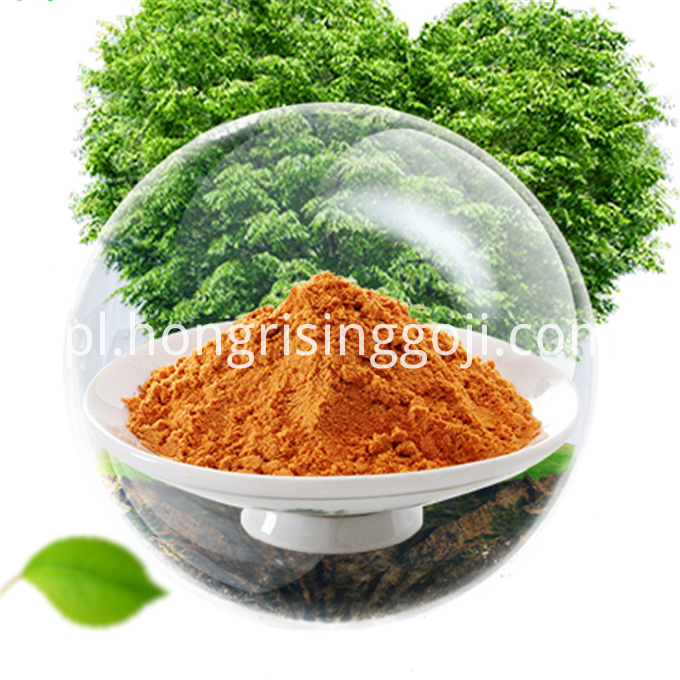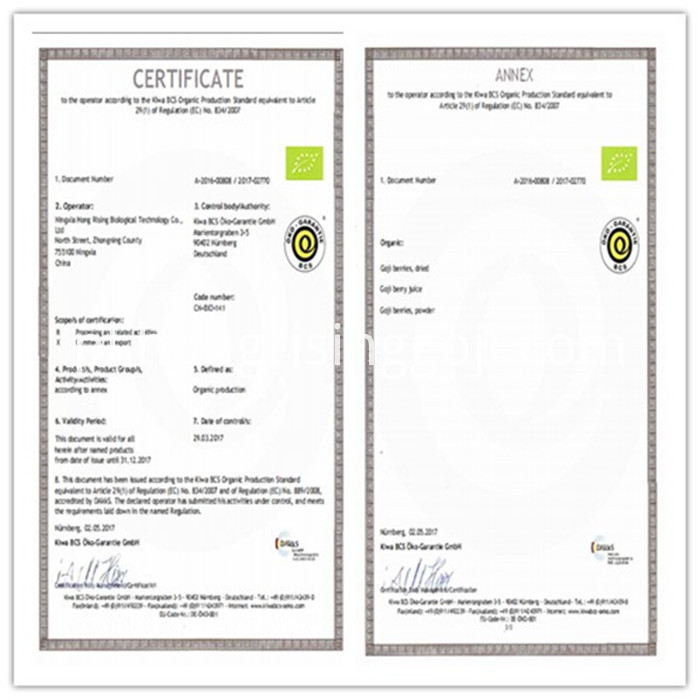 Opis produktu
Szybki opis Rodzaj: EU goji berry powder Form: Powder
Część: Rodzaj ekstrakcji liści: Ekstrakcja rozpuszczalnikiem Opakowanie: Bęben, 25 kg / bęben
Miejsce pochodzenia: próbka Ningxia : dostępny certyfikat: EU, Organic, Kosher, ISO
kolor: pomarańczowy Zastosowanie: Suplement diety, napoje Składnik aktywny: Witaminy, mikroelementy
Wygląd: drobny proszek 80 mesh
Dlaczego właśnie my: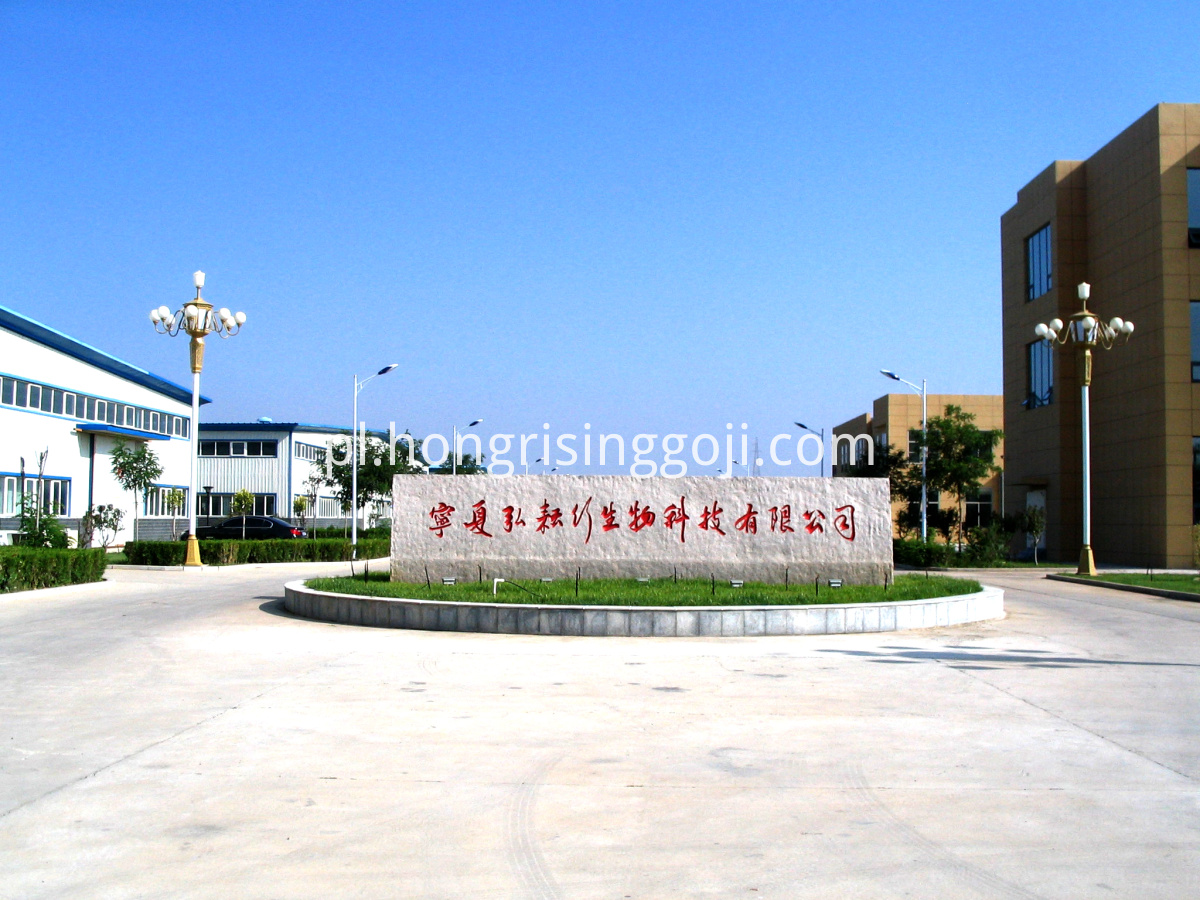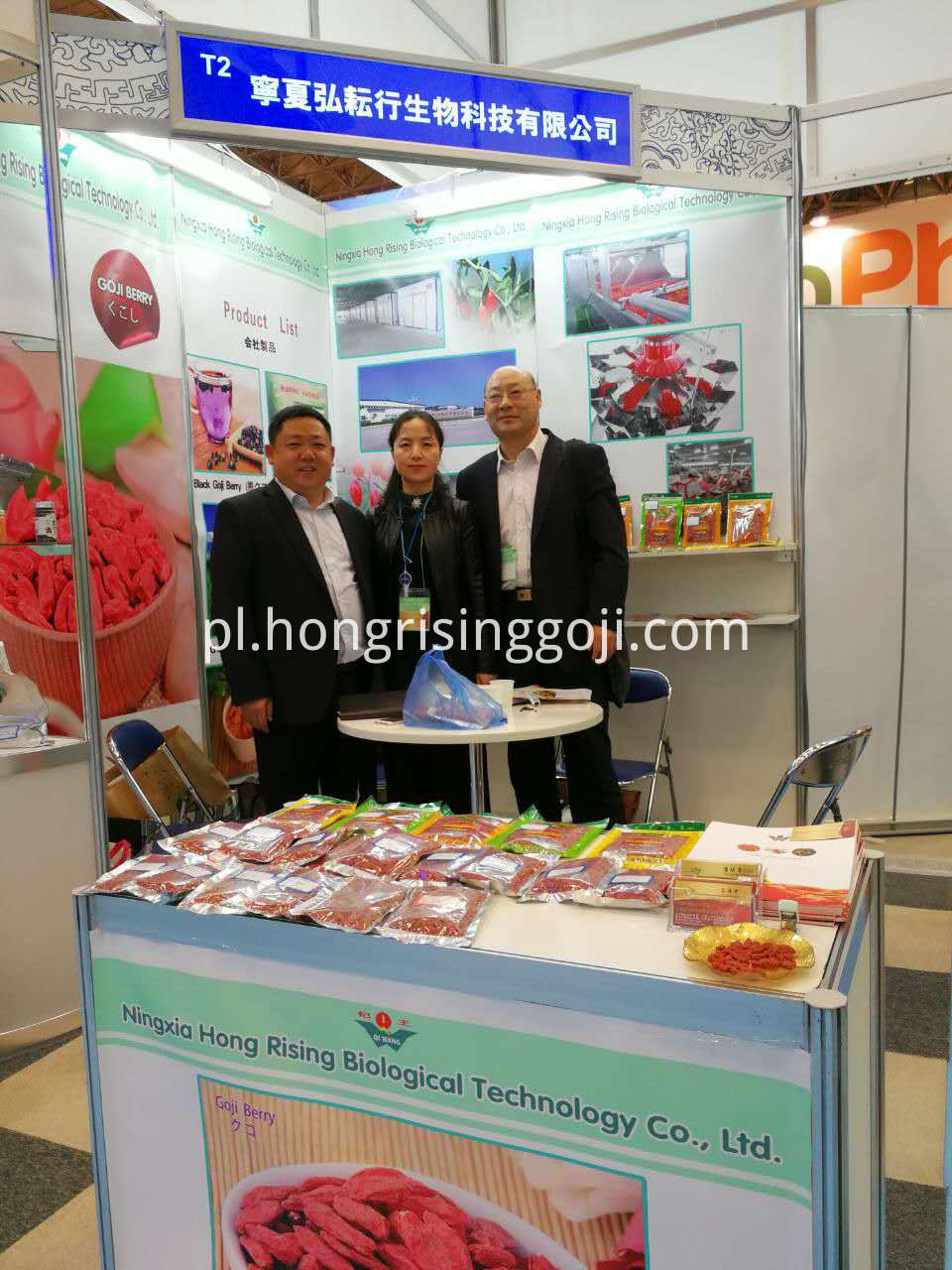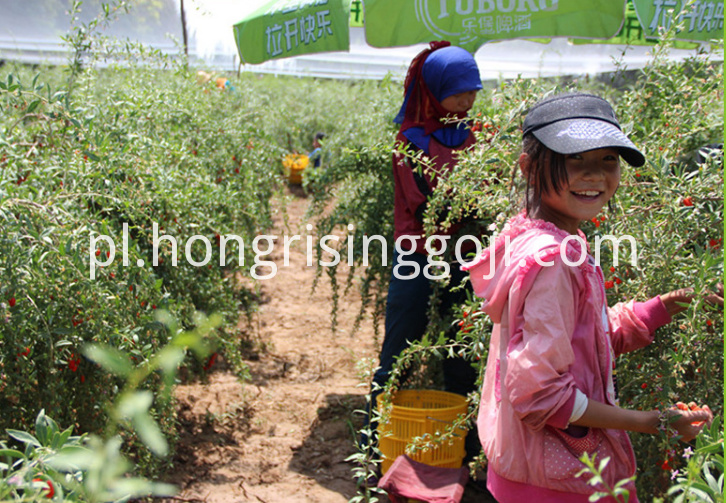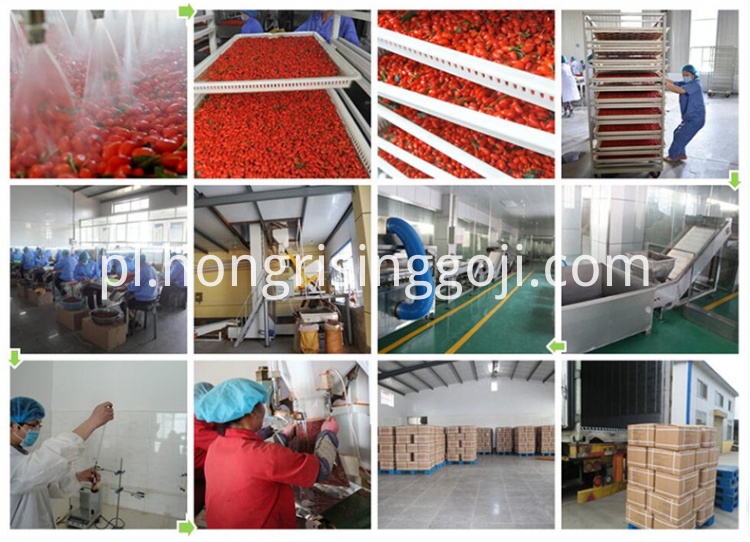 Nasza zaleta:

1, wiodący dostawca naturalnych składników z 13-letnim doświadczeniem.
Obszar produkcyjny o powierzchni 26000 metrów kwadratowych i zdolność przetwarzania surowców 1000MT rocznie.
3, Doskonała kontrola jakości: Certyfikat Autentyczności, raport z testów innych firm, Certyfikaty ISO, Organiczne i OU Koszer.
4,24 godziny online i usługi wielojęzyczne, aby zapewnić terminową odpowiedź.
5,30 dni bezwarunkowego zwrotu, jeśli nie ma kwalifikacji.
6, Profesjonalna logistyka (DHL, Fedex, EMS, samolotem, drogą morską), szybka i bezpieczna wysyłka.
7, magazyn zagraniczny z dużym zapasem i stałą dostawą.
8, profesjonalny zespół R & D i silna siła badawczo-rozwojowa.

Skontaktuj się z nami: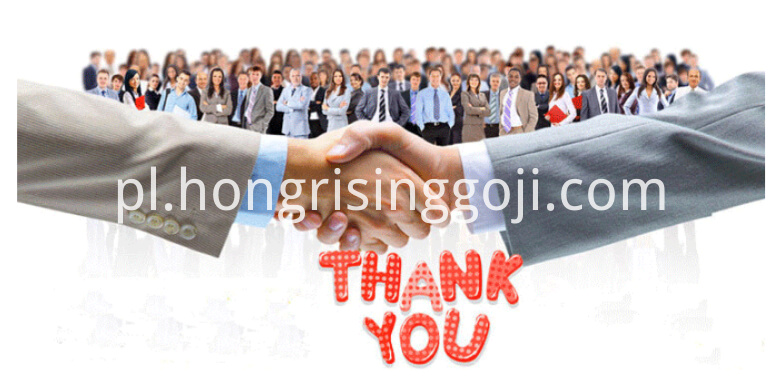 Kategorie o produkcie : Goji Berry Powder