Superfood Organic Goji Berry Powder
Jagoda goji lub jagoda wolfberry jest owocem Lycium barbarum i Lycium chinense, dwóch blisko spokrewnionych gatunków ciernistego owocnika z rodziny psiankowatych, Solanaceae. Gatunki wilczomlecza to liściaste, wieloletnie rośliny drzewiaste, rosnące 1-3 m wysokości. L. chinense uprawia się na południu Chin i zwykle jest nieco krótszy, podczas gdy L. barbarum uprawia się na północy, głównie w regionie autonomicznym Ningxia Hui, i wydaje się być nieco wyższy. Superfoods organiczny suszony proszek Goji Goji Berry w proszku Darmowe próbki Superfoods Goji Berry w proszku Organiczne suszone jagody Goji Wybieramy jagody Goji z Ningxia, Ningxia to miejsce narodzin Goji i autentycznego pochodzenia, także główne obszary produkcji w Chinach i nowe odmiany hodowli Goji, Ningxia Goji z jasnym kolorem, duży rozmiar, mniej nasion, wspaniały smak, jest popularny na całym świecie.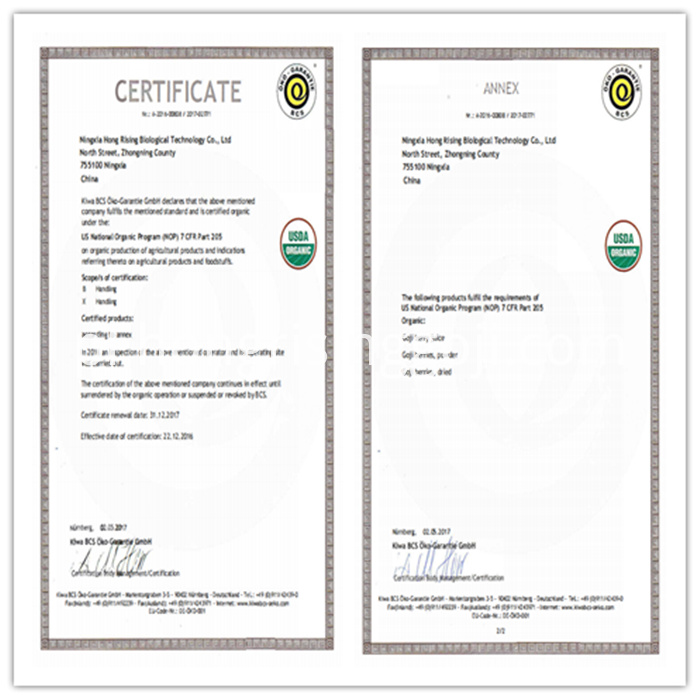 Opis produktu
Szybki opis Rodzaj: organic goji berry powder Form: Powder
Część: Rodzaj ekstrakcji liści: Ekstrakcja rozpuszczalnikiem Opakowanie: Bęben, 25 kg / bęben
Miejsce pochodzenia: Ningxia Nazwa marki: Qiwang
Numer modelu: organiczna jagoda goji w proszku Nazwa produktu: organiczna jagoda goji w proszku
Wygląd: 80 mesh drobny kolor proszku: pomarańczowy Specyfikacja: organiczny proszek jagody goji
Nazwa: Organiczny proszek jagody goji Składnik aktywny: witaminy, mikroelementy
Certyfikat: organiczny, koszerny, próbka ISO: dostępna aplikacja: suplement diety, napoje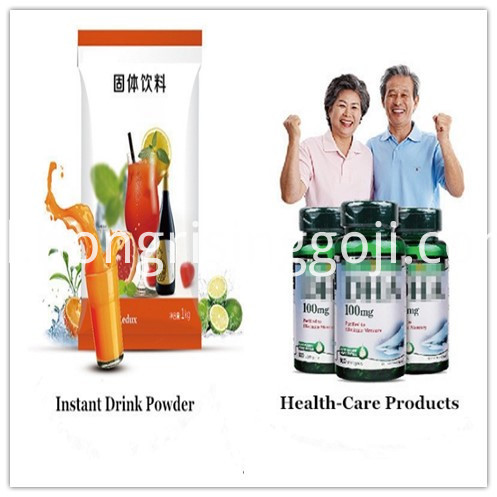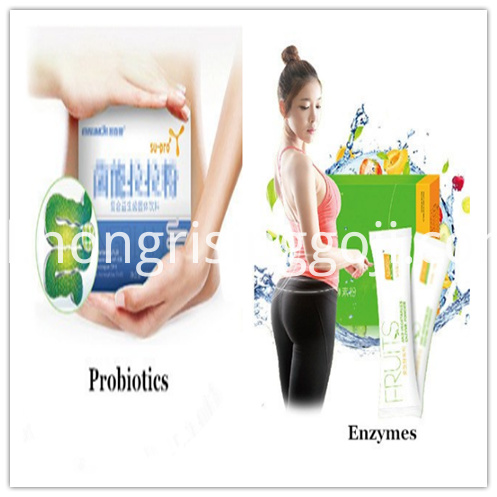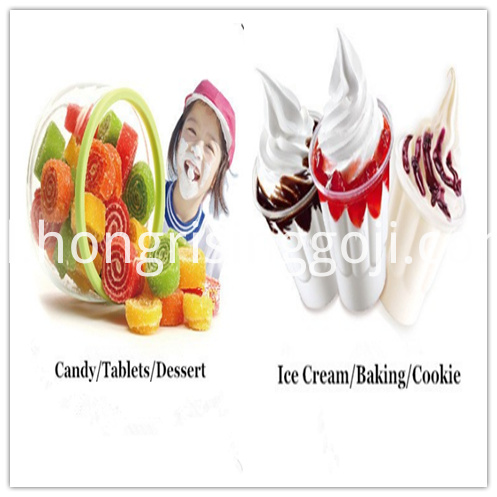 Dlaczego warto wybrać nasze c ompany:
Historia .40 lat .
Znajduje się w Ningxia i znajduje się w 1980 roku w Chinach, Ningxia Hong Rising Biological Technology Co Ltd jest jednym z wiodących dostawców jagody goji w Chinach. Mamy 40 lat doświadczenia w uprawie, przetwórstwie, rozwoju i marketingu goji berry.
Dzięki 5000 ton rocznej produkcji i milionom rocznych przychodów USD nasz rynek rozprzestrzenił się na cały świat.
B: Dostarczono produkty goji z pełnym asortymentem.
Suszone goji berris pod warunkiem. (Mamy organiczne i konwencjonalne jagody goji)
Dostarczony sok Goji (Clear goji juice / puree goji juice / goji puree)
Goji Power / Goji Tea / Goji Jelly / Forzen Goji pod warunkiem.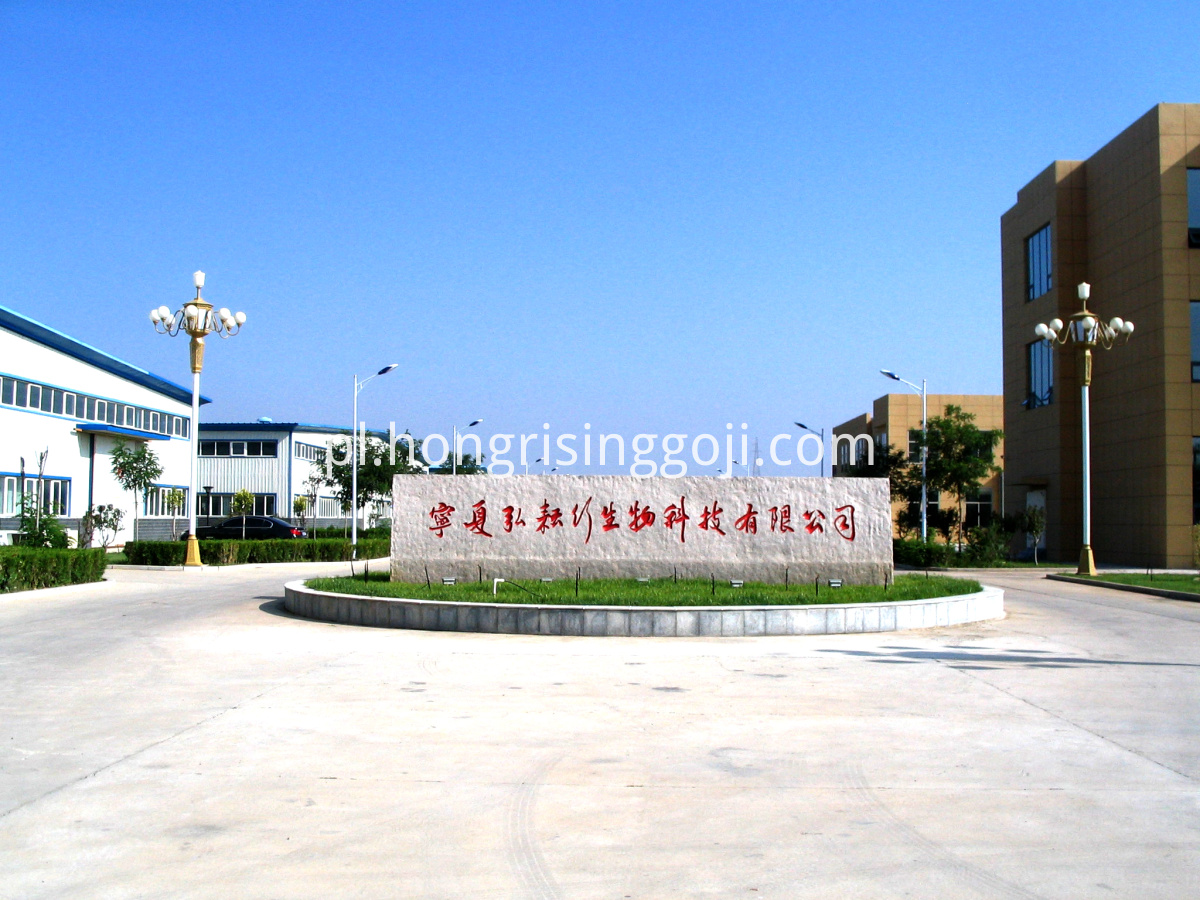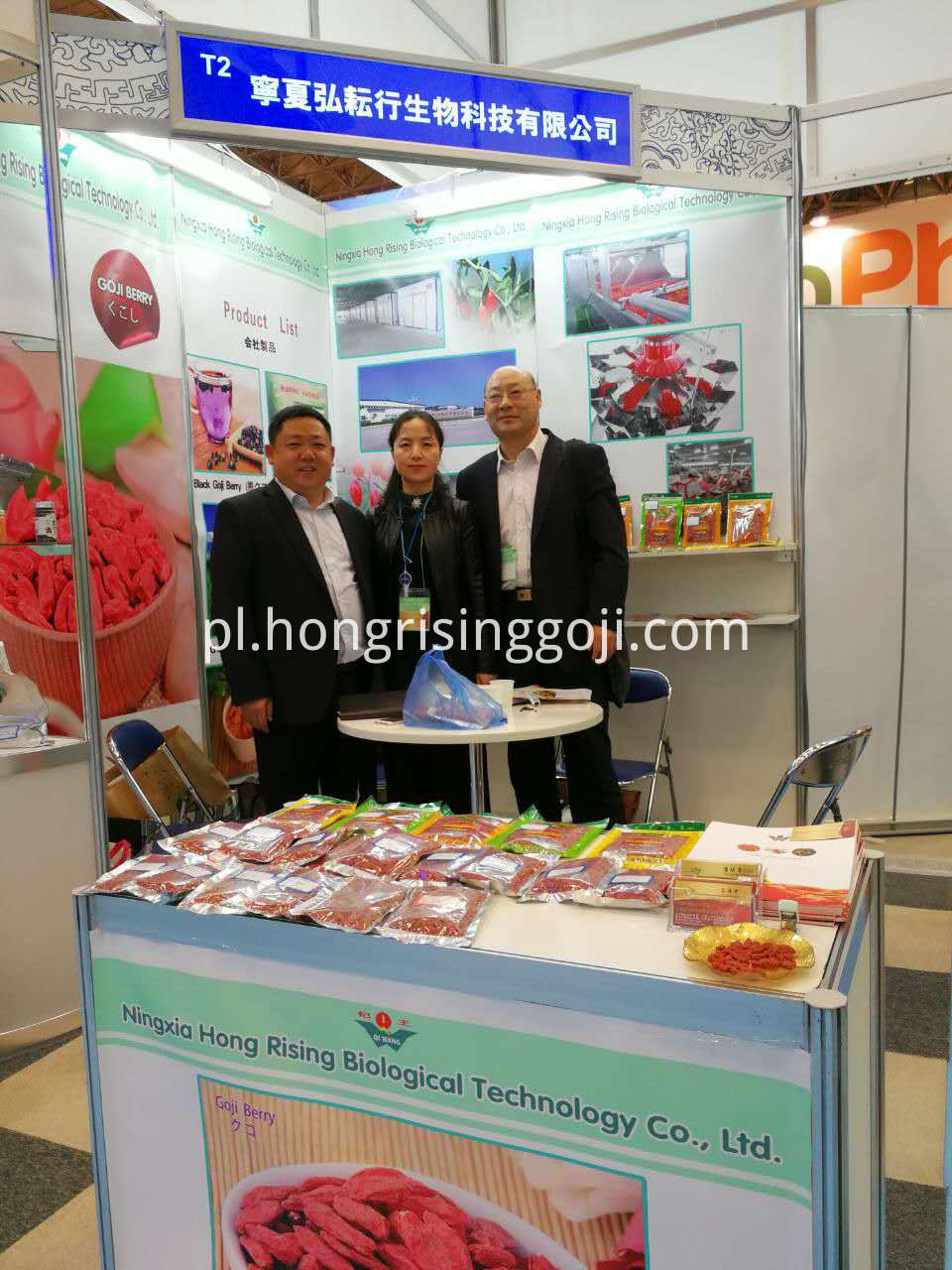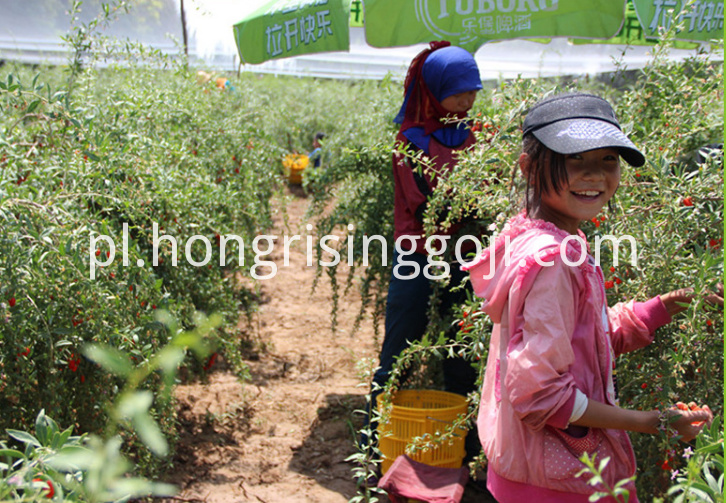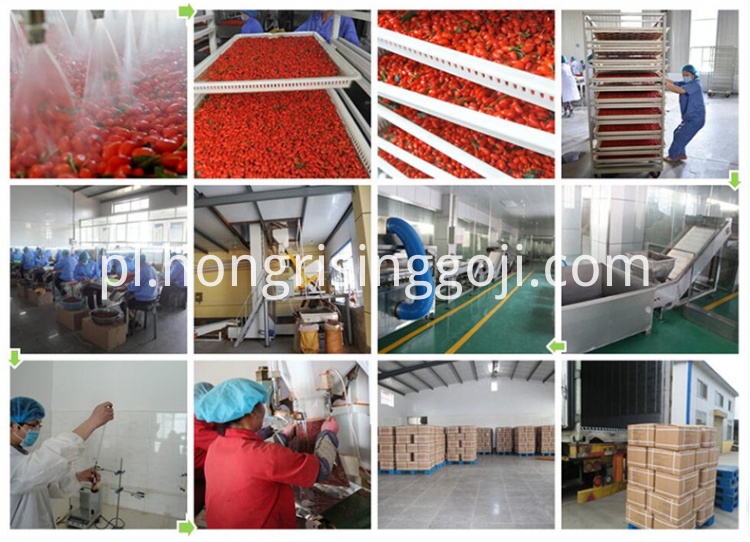 Skontaktuj się z nami: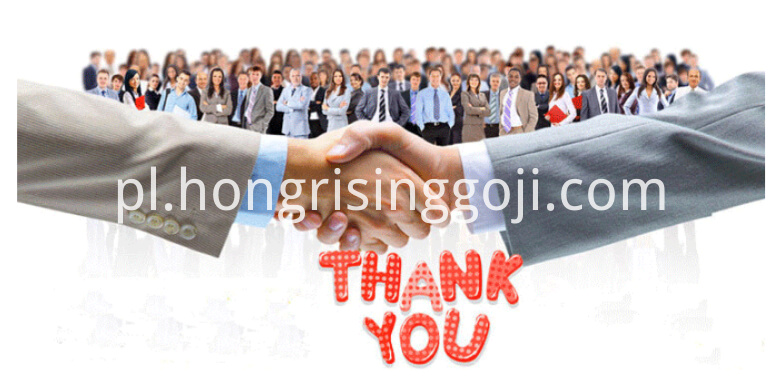 Kategorie o produkcie : Goji Berry Powder